In the mood for some good norwegian chart pop? Anine Stang is a new upcoming star taken under the wings of Madcon. I've heard the song on the radio numerous times and it's quite catchy :)
Since great artists from the north are far in between I decided to do my part in terms of video promotion. You won't regret hitting that play button below. Without another word from me, here is her newest video – Trying you on.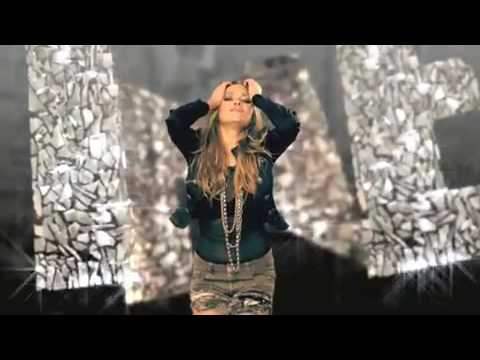 PS: You may also want to check out her blog.