After working hours upon hours with different projects I needed some time off from my daily endeavours. I couldn't think of anything better to do than jump over to youtube and find some hilarious movie clips.
Nothing gets me going like a good laugh and I'm sure you know what I mean once you read the rest of this post. In my selected scenes you will recognize some of the funniest actors around, names like Jackie Chan, Christ Tucker and Jim Carry.The first clip is Deuce Bigalow and the Tourette Syndrom Woman Ruth. This has to be one of the most funny video clips ever.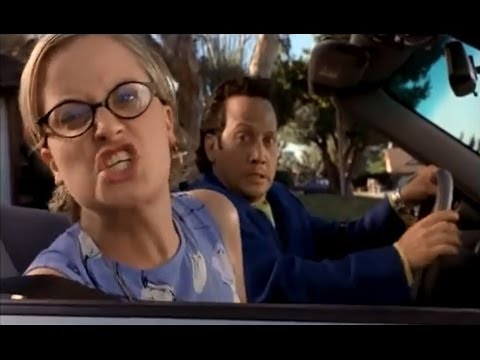 The next clip are some of the bloopers of Jim Carry during the making of Liar Liar.
Or what about some hilarious clips from the Ace Ventura triology?
Still not enough? Knock yourself out with some bloopers from Austin Powers!
In this next clip you'll find several "famous" scenes mounted together!
And last but not least some really funny Rush Hour bloopers. Gotta love Chris and Jackie! ;)